Stradale is crazy about healthy, nutritious food!
The focus at Stradale for AISB is about healthy, nutritious food, that not only fills you up, but makes you feel better, both short and long term. And this is what we are trying to provide daily for your children.
Healthy food for a healthy body
We understand that, by helping create good eating habits in children and young adults, we create good eating habits in the future adult generations. Especially in challenging and stressful times, it is important to take care of ourselves and maintain our balanced eating habits. This will help us stay healthy both physically and mentally. No matter the changes that occur around us, our Stradale pillars remain the same, namely: fresh and local food, clean eating, live transparent cooking, freshly baked bread and using innovative cooking technology.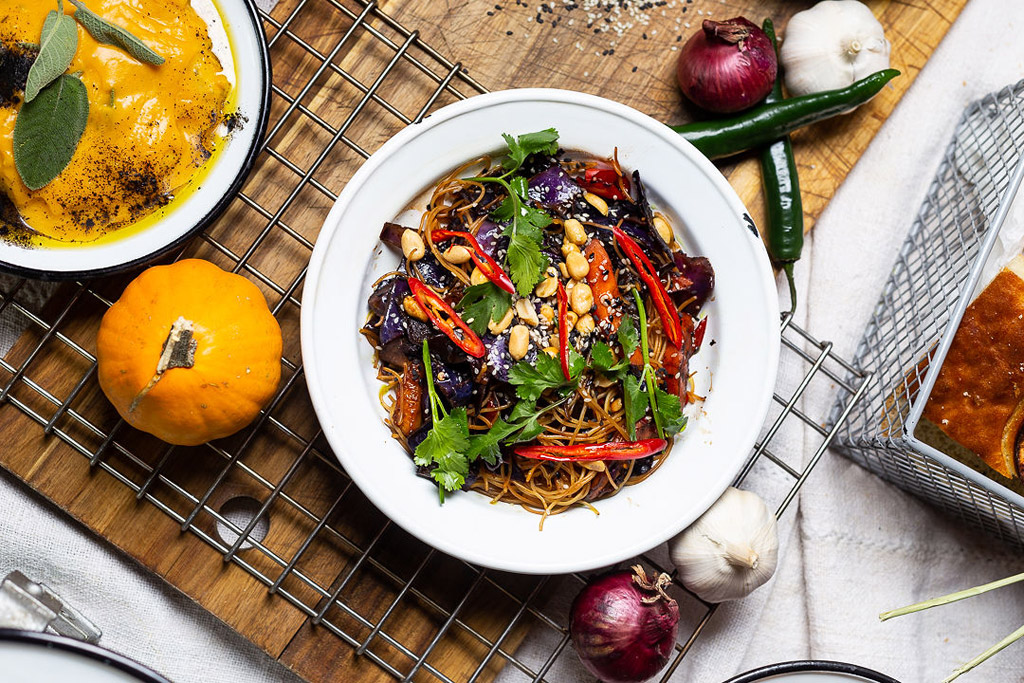 Our team is always at your service
Given the new economic context, we have taken extra steps in order to ensure that we deliver the same nutritious food. Chef Foa along with our manager, Octavian, have created a general menu pattern, with the help of our in-house nutritionist. The new menus use more ingredients that help boost our immunity, such as turmeric, garlic, dark chocolate, onion and spinach. Furthermore, they are created that they are just as delicious when served to-go. Following the feedback received, we have also introduced a daily fish option. But as always, we are open to any other suggestions, which you can send to Octavian.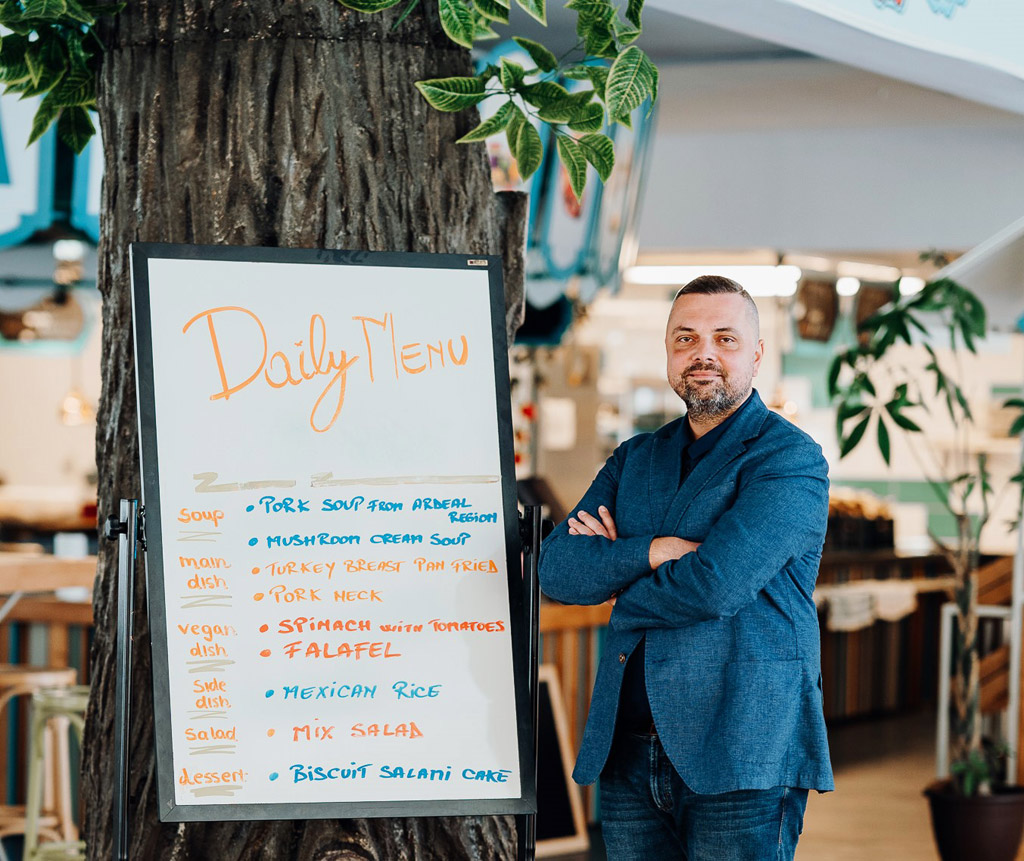 Kind reminder for your lunch! You can order your lunch following these steps:
Check the Menu. Log in into your account and place the order a day before until 8 PM.
If you don't have an account, please send an email to manager.stradaleaisb@flavours.ro and we will get back with all the details.
Next day, pick up the lunch from the chosen pick-up points:

Elementary Students from Mitzu Coffee Shop (the one at the Main Entrance)
Secondary Students from Stradale Pick-Up Point 3 (the one next to the Cafeteria Entrance)
Photo credit: Eszter Orban, Mircea Achim