We've spotted 5 famous products that can make your autumn tastier and healthier.
Eating seasonal (mainly fruits & vegetables) improves your immune system, enhances your digestion and balances your mood (from grumpy or irritated to smiley and calm). More than this, these products have the most intense flavor during their peak season. Fair enough, right?
From fresh and juicy apples, pears, grapes or plums to the mellow pumpkin, you can find each one of them below with all their benefits and different sugestions about how you can enjoy them.
Apples. The rocket fuel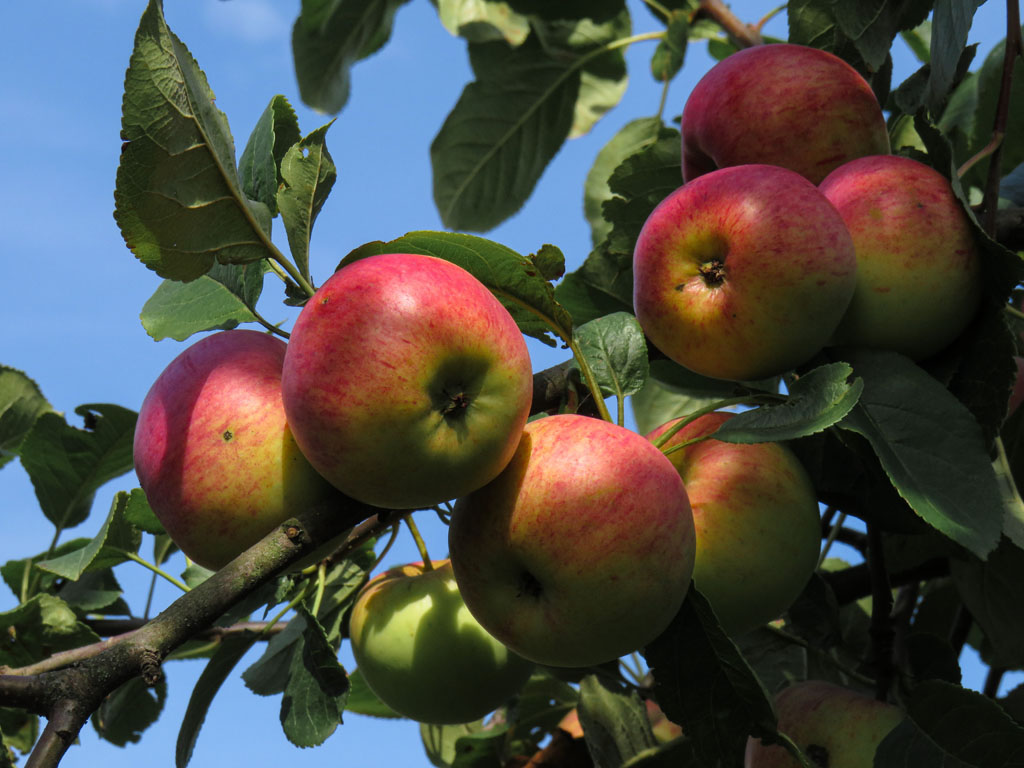 An apple a day indeed keeps the doctor away, and this becomes even more valuable during the months of the cold season. Why are they good for you: Apples will always give you a powerful jolt of energy. High in fiber, apples take longer to digest, so they'll give you a more prolonged lift than many other fruit picks. How you can enjoy them: Fresh, simple or with some cinnamon, cooked in pies, muffins or even in healthy apple chips.
The Prickly Pears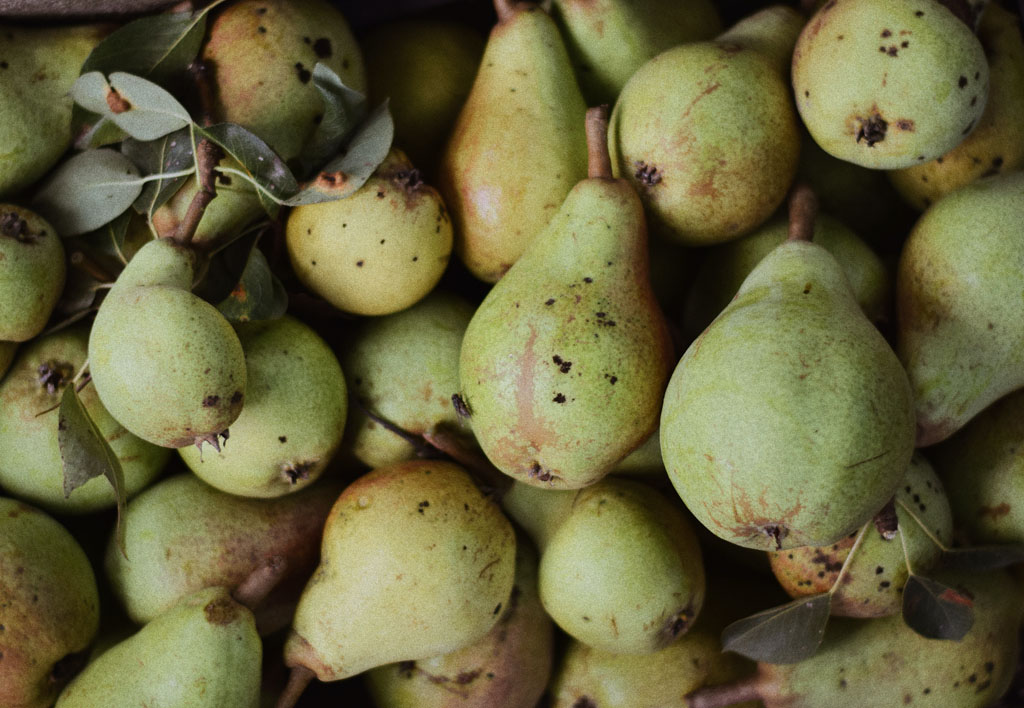 Since they are declared as apples' sisters, you can guess the remarkable benefits that they can provide during the cold season that is about to start. Why are they good for you: Being filled with nutrients, vitamin C and minerals for a powerful immunity, they will also keep your mind sane and agile and your heart healthy. How you can enjoy them: Pears are shockingly tasty in a dish like chicken with pear sauce or desserts such as a compote or cakes. And… did you know that they are delicious in a sweet soup?
Grapes. The happy grains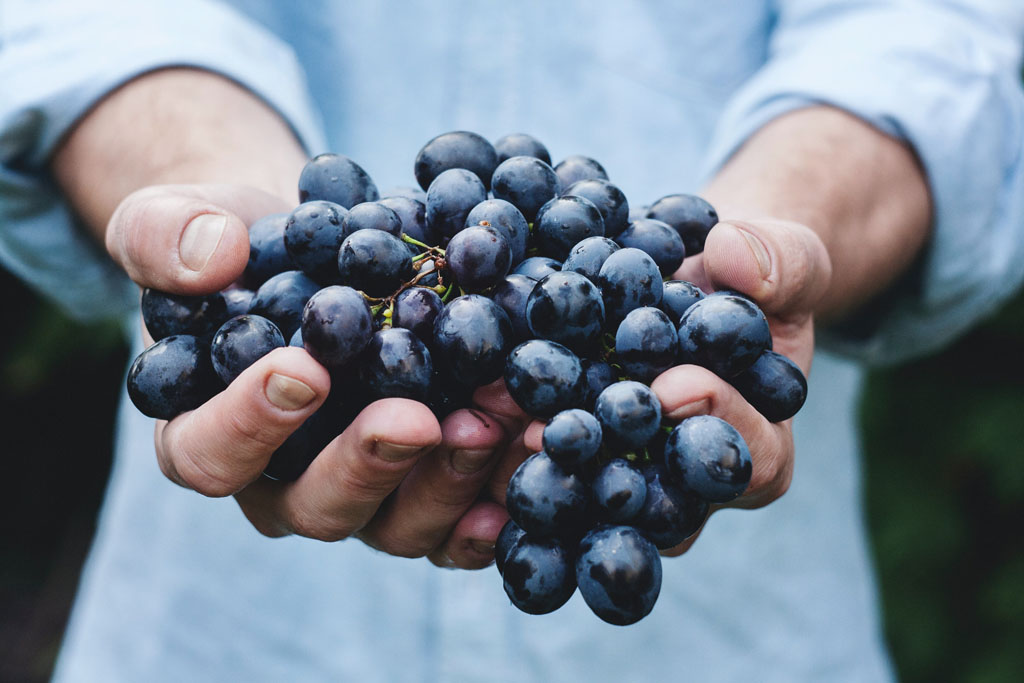 The more, the merrier. These little drops of sweetness will always show up together to become the perfect snack and the energy dose that you need between meals. Why are they good for you: White, pink or black, smaller or bigger, grapes are the ones that will keep you hydrated and will help you get rid of all toxins in your body. How you can enjoy them: As such, from a box of fruits salad, or in the carefully prepared muffins and tarts. Also, when roasting them for few minutes, they become the missing piece of any highly nutritious porridge.
The chubby plums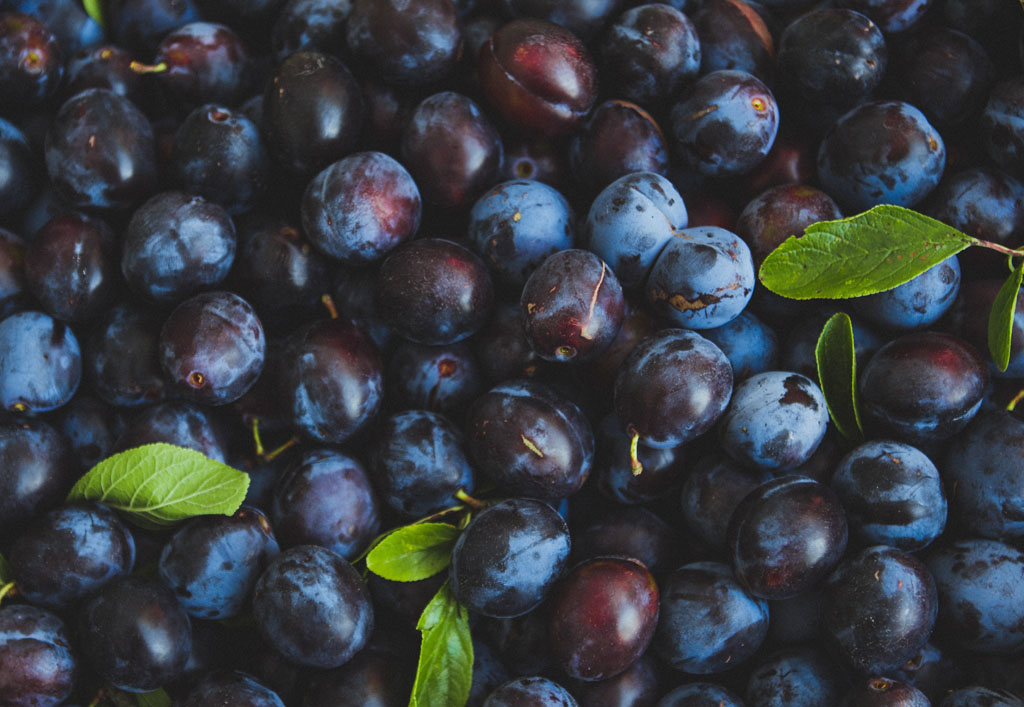 Chubby with a good reason, plums are filled with nutrients and delicious juice. Why are they good for you: As they are full of vitamin C and other minerals, the plums are the secret of better memory and higher level of energy. Moreover, eating them dried, plums improve your digestion. How you can enjoy them: These fruits are so popular thanks to their jam or to the sweet and healthy plums cake and cookies.
The Good Old Friend Pumpkin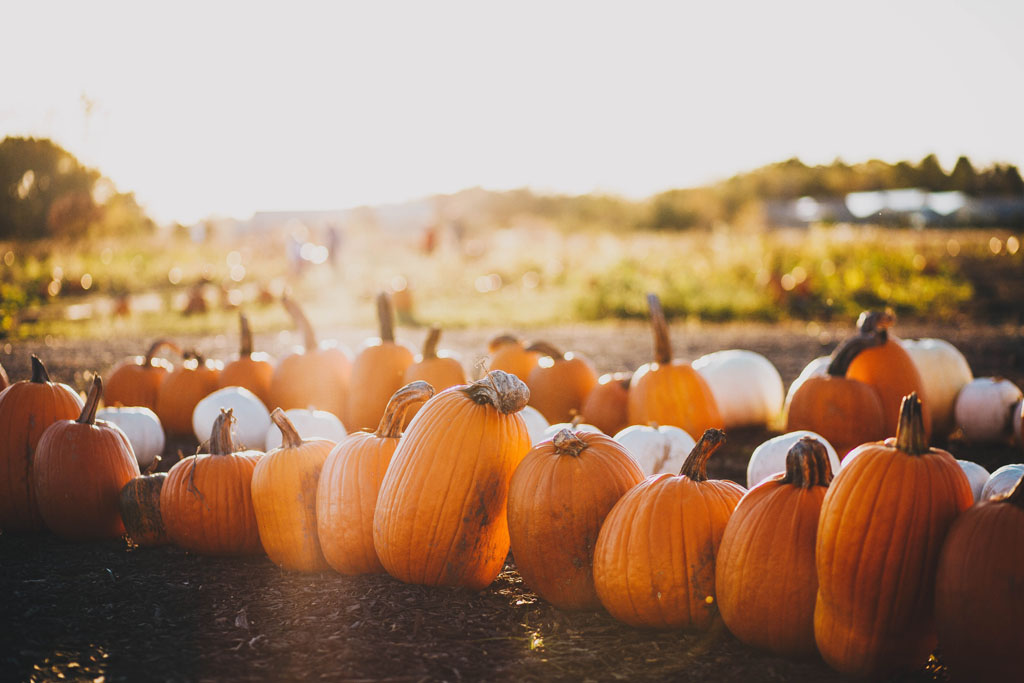 Sweet and strongly flavored, pumpkin is one of the autumn's stars.
Why is it good for you: Like the carrot, pumpkin is rich in vitamin A and it improves your sight. Besides, it reduces tiredness and keeps any bothering cold away from you. How you can enjoy it: Except for pumpkin pie? As a creamy nutritious soup or in an easy-to-cook dessert such as baked pumpkin with cinnamon.
During the fall season, at Stradale Carnivale, we include all these delicious veggies and fruits in our daily menus so your child gets each day the best dose of nutrients. It is one of our values – cooking locally and seasonally – and we love respecting it each and every single day.

Photos by Ja Ma, Anastasiya Romanova, LuAnn Hunt, Olesia Buyar, Maja Petric, Jasper Benning, Maddy Baker on Unsplash