Stradale Sweet Tooth, Our Dessert Varieties and How We Make Them
While our focus at Stradale for AISB is largely around nutritious food and healthy eating, we don't forget the students & teachers' sweet teeth. Furthermore, we apply the same healthy principles to our sweets that we apply to our snacks and other savory dishes.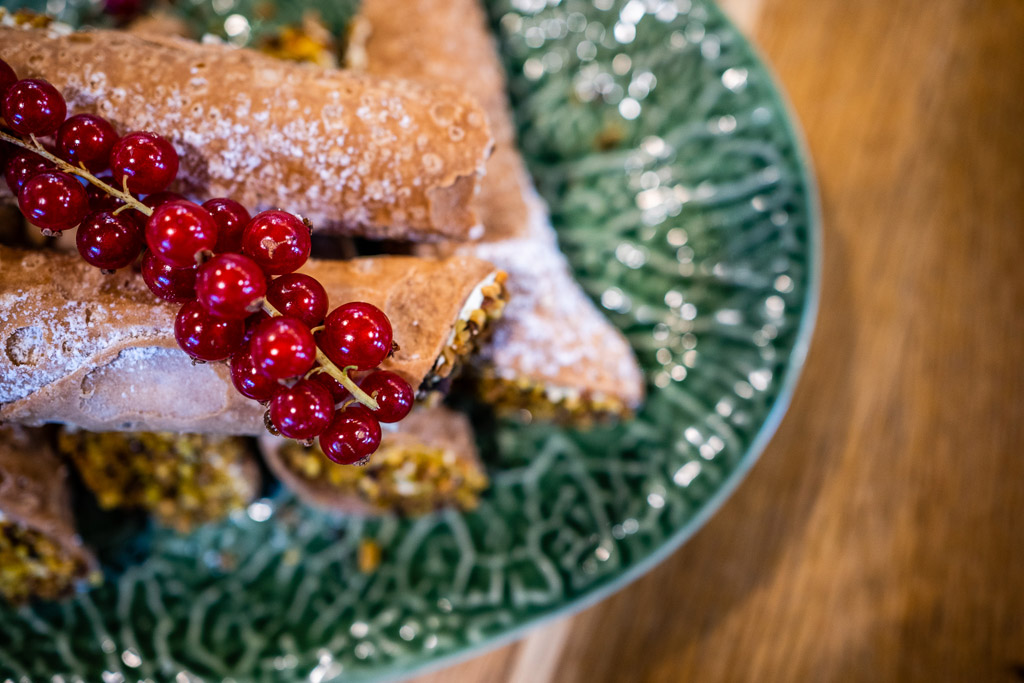 Made Fresh Daily
Like the rest of our food, all of our sweets are produced in house (at Stradale AISB), fresh, daily, and have no additives or conservatives. Our pâtissier Nico prepares all of the creams and doughs herself, and bakes early in the morning, so you can enjoy a delicious treat during the day. And since we know how important is to have a balanced diet, we always try to add seasonal fruits for our desserts, so during fall we will surprise you with apples, pears, plumps, grapes and many more.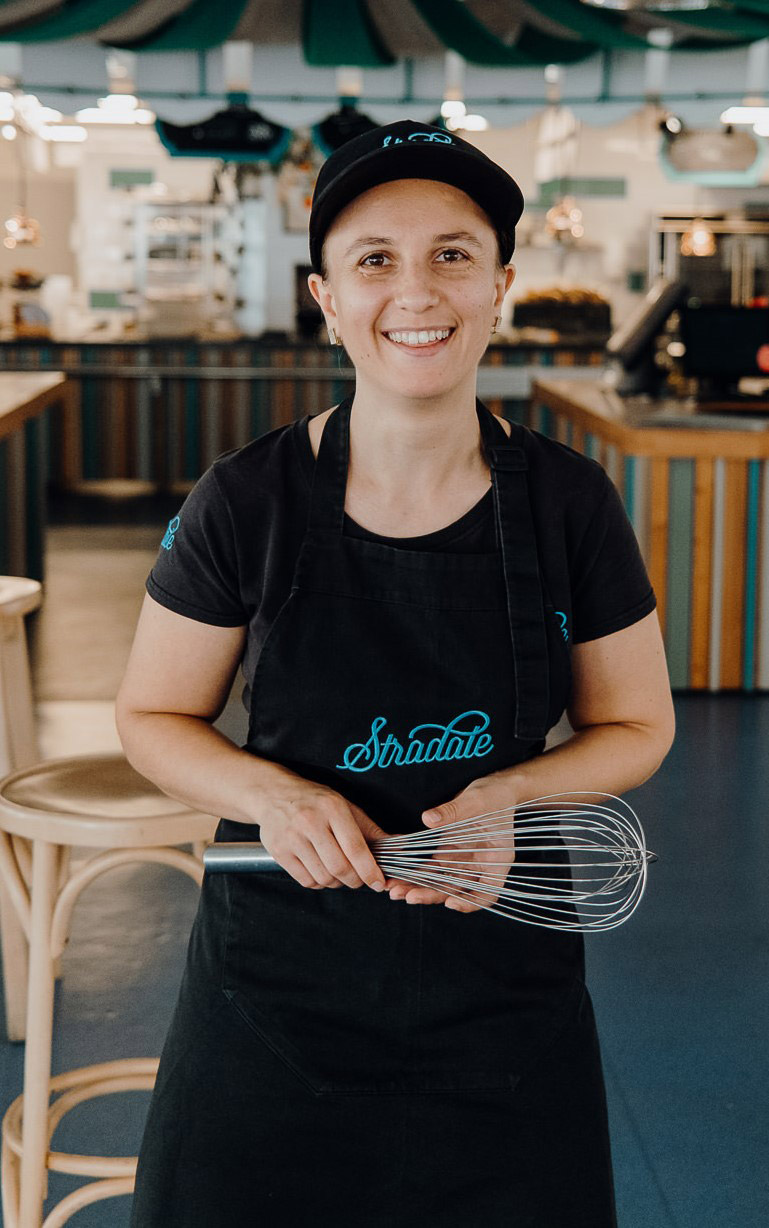 Options for everybody
Our variety of sweets is large, and has in mind all age groups and diets. While we produce deliciously desserts such as eclairs and panna cotta, we always have seasonal fruits readily available as a post meal treat. And we also prepare healthy options such as our granola, honey, and yogurt jars readily available. Furthermore, we don't forget the parents and teachers here at AISB, creating other desserts such as our decadent fruit tarts and rich chocolate brownies produced specially for them.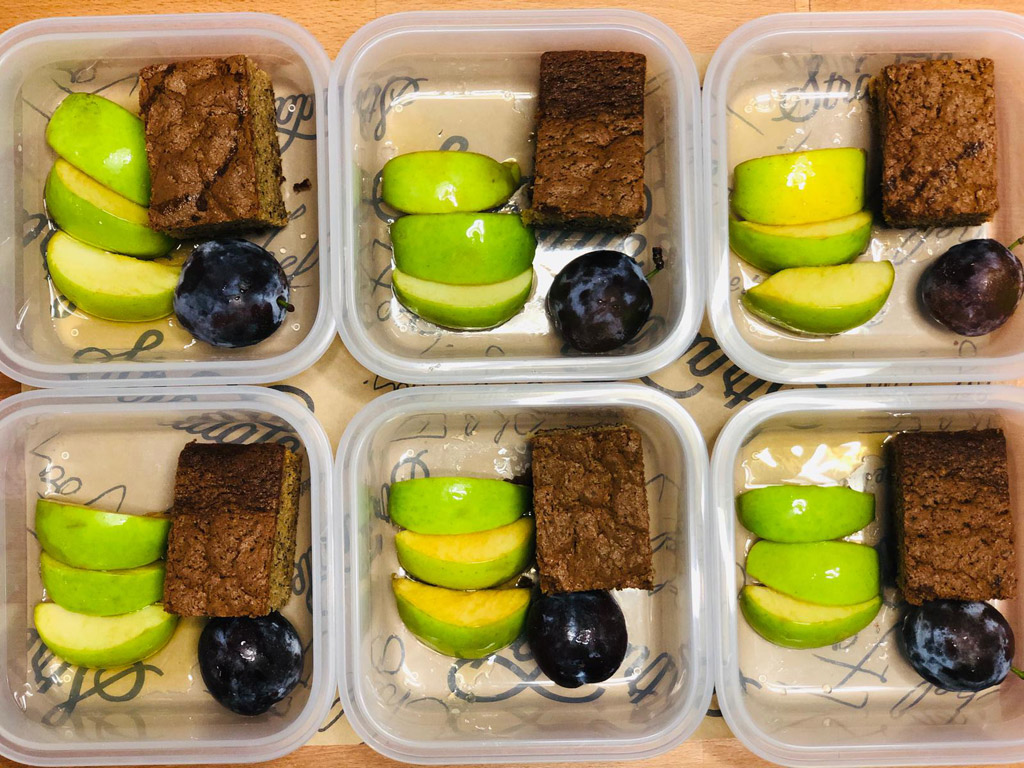 Prepacked and ready for you to order!
You can enjoy our desserts from the Mitzu Coffee Shop next to the cafeteria or by ordering your lunch.
- You can buy them from Mitzu Coffee Shop only if you are a Grade 11 or 12 Student. More info about how to get one you can find here.
- You can order your lunch following these steps:
Check the Menu on our website. Log in into your account and place the order a day before until 8 PM.
If you don't have an account, please send an email to manager.stradaleaisb@flavours.ro and we will get back with all the details.
Next day, pick up the lunch from the chosen pick-up points:

Elementary Students from Mitzu Coffee Shop (the one at the Main Entrance)
Secondary Students from Stradale Pick-Up Point 3 (the one next to the Cafeteria Entrance)