All about our fresh bread baked in the morning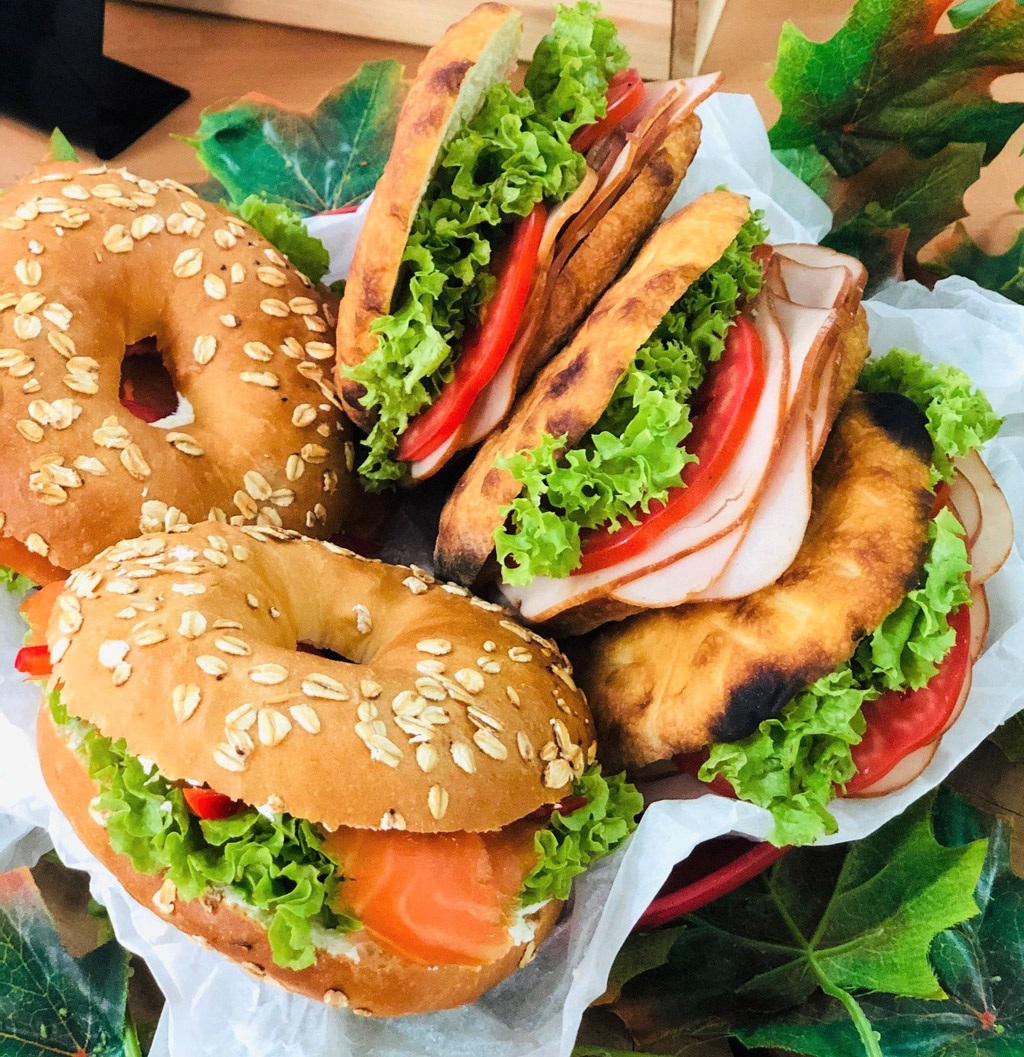 Part of the Stradale philosophy and goal, is for all of our produce to be freshly made in house, from scratch. This includes everything from our desserts, foods, and baked products. This is done in order for us to have complete control over our produce and to ensure the healthiest possible meals for the students. We have always been particularly proud of our bread and bread-based products.
How we do it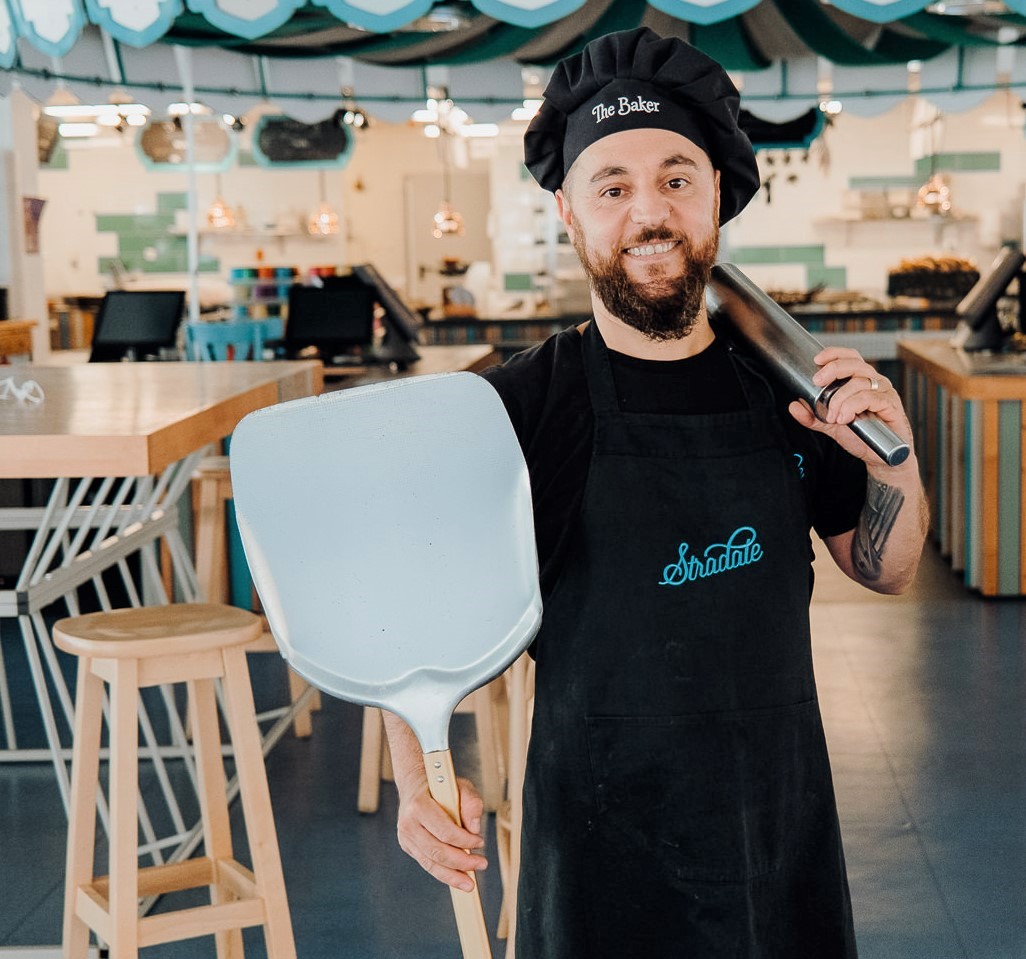 Every morning at 5AM Mihai, our baker at Stradale AISB for many years now, arrives first in the kitchen and starts shaping the dough that was prepared the previous day and kept in our special fridges overnight. After he molds them into various shapes and sizes, he then lines them up and arranges them in our baking trays and bakes them in our professional baking ovens. Our bread contains only flour, water, yeast, salt, and sometimes olive oil, nothing else, no additives whatsoever.
What we do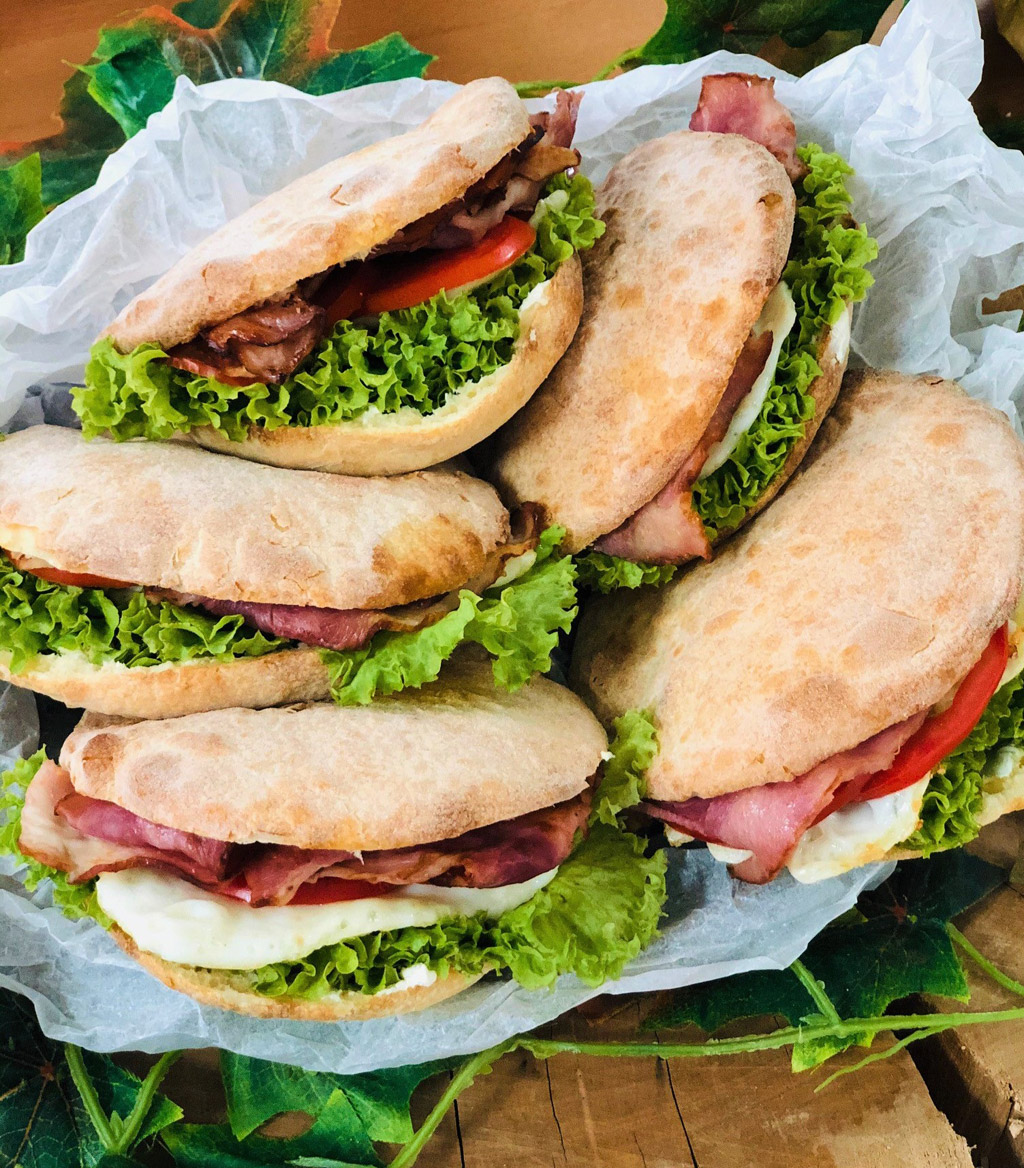 We prepare a very large variety of bread and bread-based products. From buns with various seeds to eat with your lunch, to flatbread and bagels for the sandwiches, and even sometimes focaccia on special days, we never stop adding new baked products. Furthermore, our pizza and calzone is also made in house from the dough up daily.
---
Don't forget to order the lunch online!
With just few clicks you can fix your child's lunch. Check the Menu. Log in into your account and place the order a day before until 8 PM. If you don't have an account, please send an email to manager.stradaleaisb@flavours.ro and we will get back with all the details. Next day, pick up the lunch from the chosen pick-up points:
Elementary Students from Mitzu Coffee Shop (the one at the Main Entrance)
Secondary Students from Stradale Pick-Up Point 3 (the one next to the Cafeteria Entrance)